Super Stakes Roulette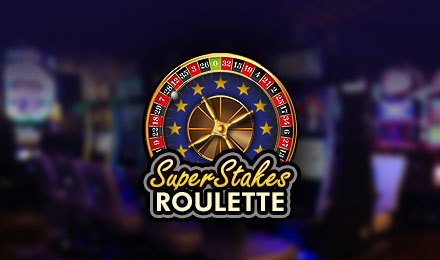 Super Stakes Roulette
Join the table at Vegas Spins Casino and get ready to spin the wheel on Super Stakes Roulette! This top table game is the latest creation of Section 8, and it lets you play the game as you like. Enjoy the classic soundtrack which brings on the land-based casino atmosphere. Get ready to choose your numbers and watch as the wheel spins!
Top Features
99.56%
Hot Numbers
Customised Settings
Autoplay
How to Play
You can place your bets on any numbers which vary from 0 to 36. Like any games of roulette, there are 37 numbers on this game and you can either bet on single numbers or a range of them. When the game starts, the ball spin and it will land on any of the numbers. Section 8 has also added the auto-play option on this game: use this to select a number of games to be played automatedly.
Bet Levels:
This game does not come with bet levels.
Amount of Paylines Selection:
There are no paylines on this game- it is played on a roulette table.
Coin Values:
Choose any stakes you prefer from chips varying from 5 to 500. The lowest stake is £5 and the top bet is £500.

FAQ
Getting Started
Contact Us