VIP Lounge
Introducing Our New Vegas Spins Prize Wheel!
We love pampering our players with freebies! Simply keep playing your favourite games to spin the wheel to unlock amazing prizes.
New! Vegas Spins Prize Wheel
Once the Prize wheel is fully charged, have a go to see what the wheel has in store for you!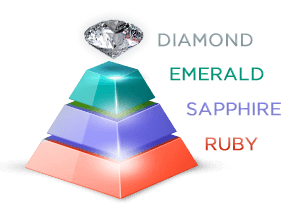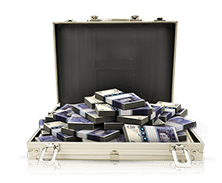 Spin the Wheel
Once the Prize wheel is fully charged, have a go to see what the wheel has in store for you. Below is what you can win
Free Bingo Cards
Free Bingo cards to live bingo rooms and JP games! Coins are also up for grabs and can be redeemed as a bingo bonus!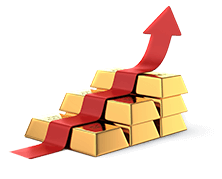 Free Spins
Free Spins for some of your favorite slot games. Get a fixed amount of spins or number of seconds to spin as much as you can!
Jackpot Spins
Win Free chances to break some of our biggest jackpots or hit it big with free spins on multiple games!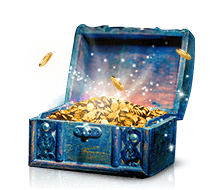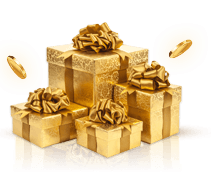 Bonus money
Bonus Money! To play Bingo or Slots. Can't get better than that.
VIP Members
Please visit the my Offer Area for more details and further T&C's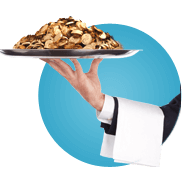 join now
For further questions or concerns, don't hesitate to speak to us in Live Chat, or contact us directly at
[email protected]
.

Sincerely,
The Vegas Spins Prize Wheel
Terms and Conditions
The prize wheel is an automated prize mechanism, designed to reward players for their activity in the lobby. activities that are rewarded are deposits and wagers.
Players that are qualified for spinning the wheel are players with at least 1 deposit of £10 or more within the last 7 days and have completed the deposit / wager amounts as presented in the terms and conditions.
Number of spins available to a player will be between once (1) a day with a 24-hour countdown till next spin and up to four (4) times with a 6-hour countdown between each spin. Once a spin is available to a player, a "Spin Now" button will be shown.
A unique spin id number will also be visible and available for the player in case of a specific quarry is needed. Clicking the "Spin Now" button will activate the prize random mechanism accompanied by a spinning wheel animation.
Once the animation stops and depending on the icon that stopped under the marker, the prize is selected and displayed to the player in the text (left hand side) area. Below the winning message, a "Claim now" button will be shown.
Clicking on the button will activate the automatic crediting process to the player's account. This process may take several minutes to be completed and for the prize to be visible in the players' balance / voucher area. In cases where a player is qualified for an additional spin, a count-down will be shown, indicating the time left for the spin to be available.
Wagering requirements for bonuses generated from the Prize Wheel are 85X for Games Bonus before winnings can be withdrawn..
Vouchers that are not claimed within 3 days of crediting, will be expired
We reserve the right to amend or remove this offer at any time without notice at our own discretion.
Over 18s only.
Last updated January 08.01.2019.