Bars and Bells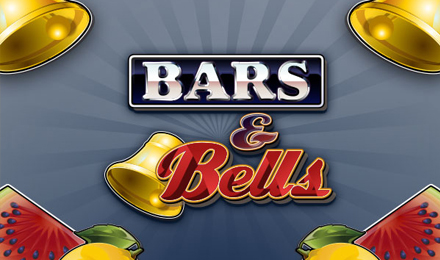 Bars and Bells
Sit back with this classic slots game but win even more when you spin with Bars and Bells slots! Enjoy the juicy symbols and bonus features and start winning!
Bars And Bells
Classic Slots theme
Shake'N'Pays Feature
Multipliers and Free spins
Relax with this comfortable classic and start spinning now with Bars and Bells slots. The colourful graphics and familiar but updated theme make for a nostalgic environment as you pull the lever and spin the reels. Land on the Wild symbol, the Bell, and watch it replace any of the icons. Land the Scatter, the Bars and Bells sybmol, and trigger up to 20 free spins and double your winnings! Be sure to pay attention for the Shake 'N' Pays feature that makes the reel shake to change a sybmol in order to help you win anywhere from 20 to 5,000 credits! Even if you lose, you win!

FAQ
Getting Started
Contact Us