Cheng Gong Slots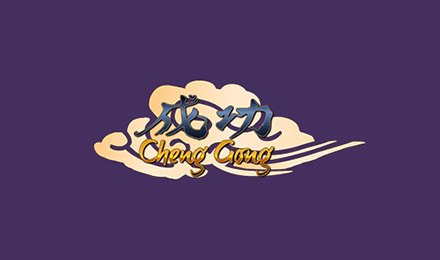 Cheng Gong
Cheng Gong Slots has an enchanting theme and of course loads of bonuses and wins. Whatever you do today, be sure to include Cheng Gong Slots on the agenda!
Cheng Gong
2 Separate Prize Pick Bonuses
FREE Spins
3 Rewarding Scatters
FREE Spins, 2 Prize Pick Bonuses, 3 Scatter symbols and more! How can you resist? Go on a magical journey when you play Cheng Gong Slots at Vegas Spins! The graphics are stunning, and the wins are better than ever. Be sure to look out for the Red Lantern, Golden Dragon and Dancing Princess symbols because each will trigger a different exciting feature. Plus, Cheng Gong has a 95% RTP! Quick – login and spin today!

FAQ
Getting Started
Contact Us