Doctor Love Scratch Card Slots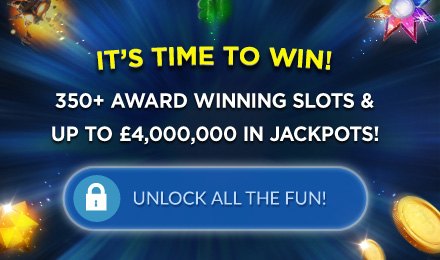 Doctor Love Scratch
Whether you're feeling ill or 100% healthy, you're going to want to visit the doctor in Doctor Love Scratch Card. It's a guaranteed good time with great wins!
Doctor Love Scratch Card
Cheeky medical theme
1,000:1 Payout
3x3 Grid
The doctor is in…so book your appointment for loads of exciting wins! Doctor Love Scratch Card has a fun medical theme, with symbols such as Teddy Bears, Ambulances and Get Well Flowers. Doctor Love also appears, representing your highest paying symbol. All you have to do is uncover 3 matching symbols to win – you can do this all at once or one at a time. Login and play now!

FAQ
Getting Started
Contact Us